Becca Musser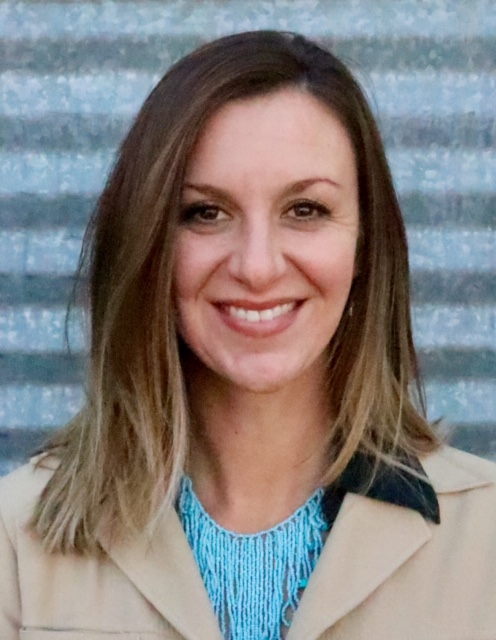 I grew up in the flat state of Florida- so I am still taken back at the breathtaking views we are blessed with here, in South-central Washington.

After receiving my BA from UCF, I was moved to Maui, HI, to help open The Ritz-Carlton Club and Residences. I was part of the Sales and Marketing team, and assisted real estate brokers in the sale of both fractional and whole ownership opportunities. That was when I first got my toes wet in the world of real estate.

I then decided I needed to learn how to sail while in Maui. I did just that- spending the next several years as first mate and Director of Marketing for a performance sailing charter company. As a bonus, I met my husband who was Captain of another sailboat. He had moved from his hometown of Goldendale to learn how to sail.

We left Maui to find a place to set roots. We literally traveled from coast to coast in search of the perfect place to call home. We lived in the Appalachian Mountains for a year, and then moved to the Puget Sound. There we started our family of two children, two dogs, two cats and lots of chickens. But Goldendale was calling us the entire time, so we moved the whole funny farm here!

I waited to take the full dive into real estate, by becoming a broker, until I knew we were in the place we would be planting our roots. So here I am! Goldendale is now my home, and real estate is now, not only my career, but one of my passions! My journey has made me appreciate how important finding that perfect home is.

I am an animal lover, an outdoor adventurer and love spending time with my family more than anything.

Now that you know a little more about me- I'd love to get to know you, and help you find your little piece of paradise or a place to call home.
Position: Broker
Phone: 509.773.3755
Cell: 509.250.0713
Fax: 509.773.4656
Email: musserbreal@gmail.com